Christmas Eve!
Our 17th Annual Suckling Pig Roast.
12 Wise Men, 6 Pigs, 3 Restaurants, 2 Jewish Chefs, 1 Baby Jesus, and a bunch of kids in footsies…
It's a tradition around here. We get our hands on a few suckling pigs from Almond's cousin Sean's farm upstate, roast them in the hearth oven, carve them  and serve them with a couple great winter sides. We'll also have our full a la carte menu available, so no pressure. The best part is we'll donate a portion of the proceeds of the evening to the Pajama Program. They are the awesome folks that give pajamas to less fortunate children. Because, as we say at Almond, "there's nothing cuter than a little kid in footsies." We'll be doing it at both places. Bridgehampton & the Flatiron. Please call to reserve.
0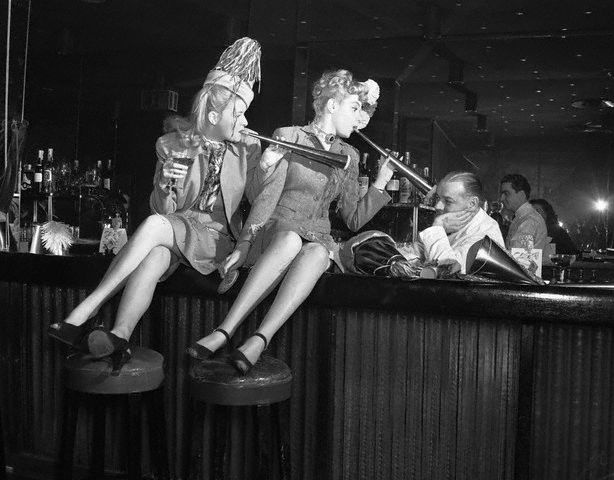 New Years Eve 2018!
So starting at 9 o'clock we'll be offering a locally sourced 5 course prix fixe menu and having a party! Champagne toast will be poured, a conga line will happen, party favors will be distributed. And you can bet that signature Almond spirit of warmth, bonhomie & general merriment will ensue.
Or… if you'd like to just drop in, we'll be serving snacks at the bar along with some amazing specialty cocktails.
And... earlier in the evening, we'll be running our a la carte menu and some great specials.
1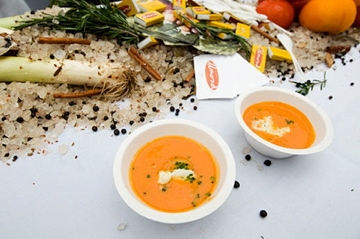 Let us Eat Local 2010
"Catching up with John Fraser, Amanda Cohen, Jason Weiner and Jimmy Carbone..."
0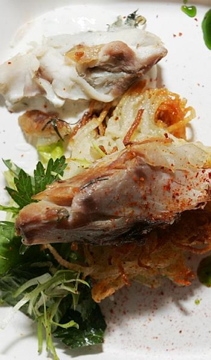 Latke Fest 2011
"The winner? Jason Weiner's latke with bluefish, a tribute to his grandmother. "[My grandmother's] brother fished for bluefish off Coney Island," said Weiner, chef and co-owner of Almond in the Flatiron District and Bridgehampton, whose creation was topped with a delicious scrap of smoked bluefish, goat yogurt and dill..."
0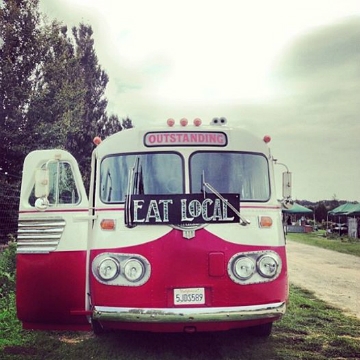 Outstanding in the Field 2013
EECO Farm East Hampton
0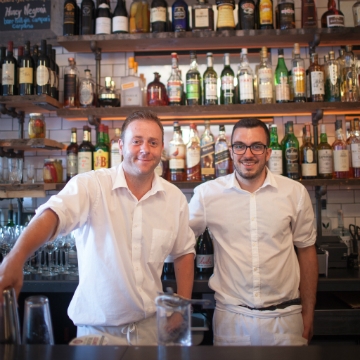 One Night in July. Our friend, the humongously(sp?) talented photographer Lindsay Morris spent a couple hours kicking around with us, documenting us in our natural habitat. Anyways, this is what she shot.
0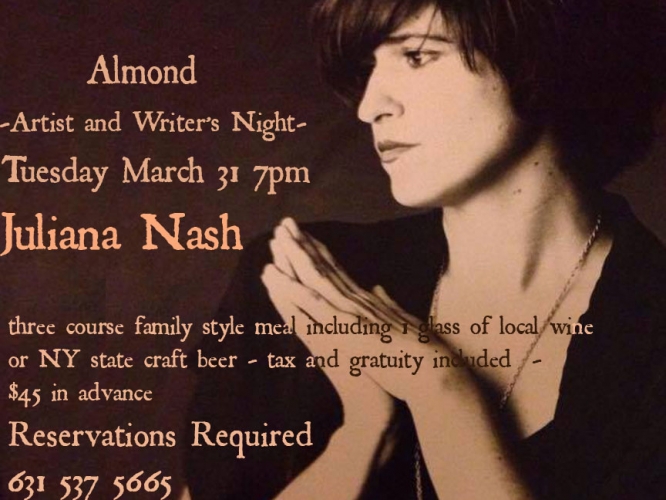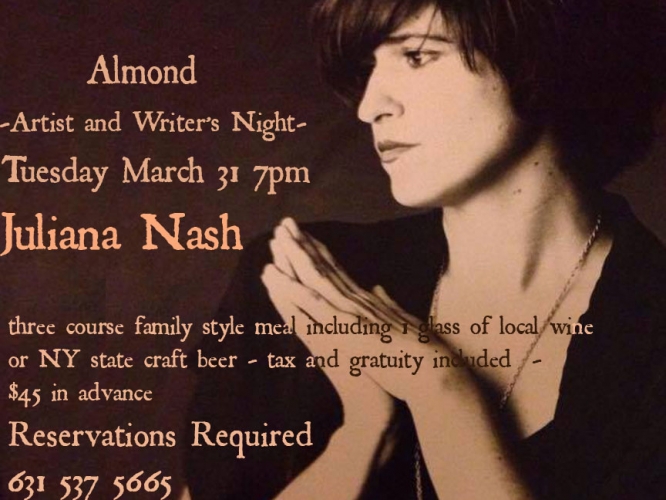 0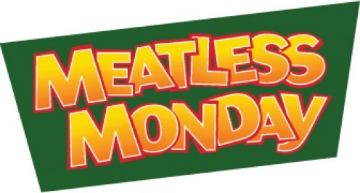 We're going Meatless on Mondays!
Every Monday all night we offer a three course entirely vegetarian prix fixe menu for $35. Everyone's talking about it. And now its inspired a coobook. Check it
here
. Have a look at a sample menu
here.
And as always, our entire regular menu is also available.
1