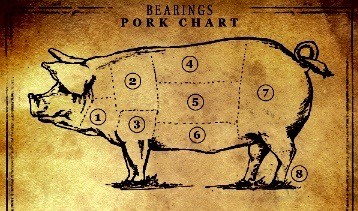 Christmas Eve!
Our 18th Annual Suckling Pig Roast.
12 Wise Men, 6 Pigs, 2 Restaurants, 2 Jewish Chefs, 1 Ecuadorian Chef,  1 Baby Jesus, and a bunch of kids in footsies…
It's a tradition around here. We get our hands on a few suckling pigs from Sugar Hill Farms upstate, roast them in the hearth oven, carve them and serve them with a couple great winter sides for $37. We'll also have our full a la carte menu available, so no pressure. The best part is we'll donate a portion of the proceeds of the evening to the Pajama Program. They are the awesome folks that give pajamas to less fortunate children. Because, as we say at Almond, "there's nothing cuter than a little kid in footsies." We'll be doing it at both places. Please call 631.537.5665 to reserve in Bridgehampton; 212.228.7557 in the Flatiron
0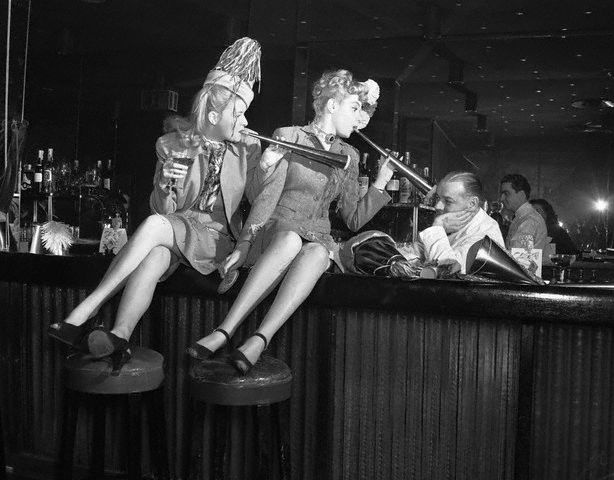 New Year's Eve 2019!
So starting at 9 o'clock we'll be offering a super deluxe locally sourced Four Course Prix Fixe Menu and having a party. Champagne toast will be poured, our DJ will spin, a conga line will happen, party favors will be distributed, and general merriment will ensue. All this for just $125.
Or… if you'd like to just drop in, we'll be serving snacks at the bar along with some amazing specialty cocktails.
And... earlier in the evening, we'll be running our a la carte menu and some great specials.
And then... On New Years Day, we will be recovering with our 1st Annual Disco Brunch.  We aren't quite sure what that means, but at the very least,  its an excuse to leave the disco ball up for another 12 hours or so. Either way, as always, deliciousness will be on the menu. Call 212.228.7557 to reserve