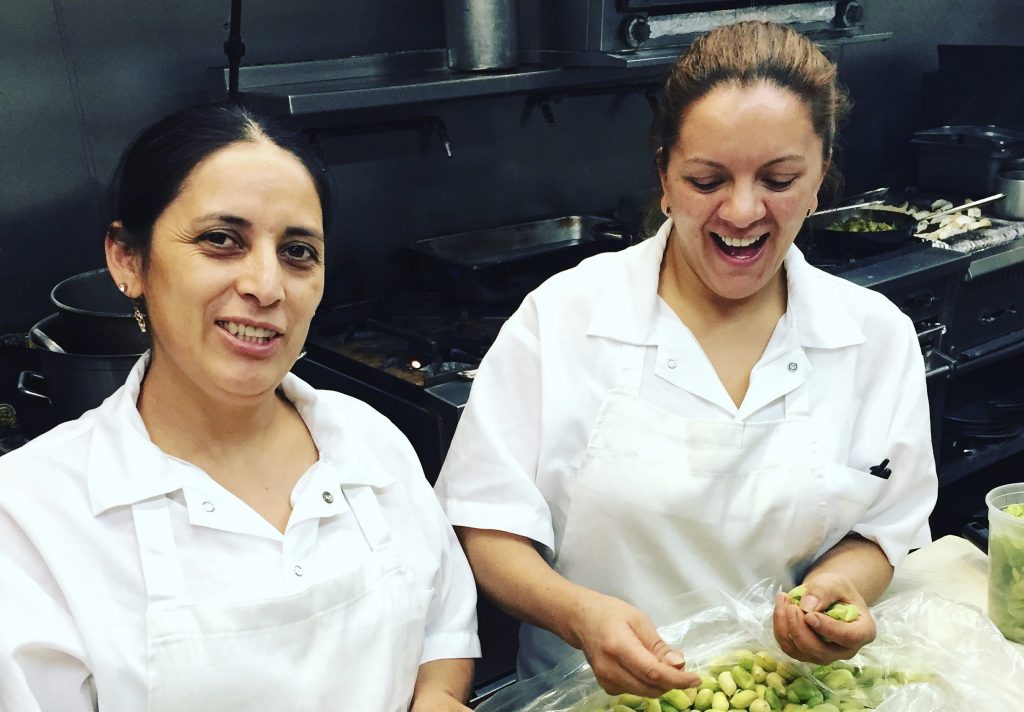 To all our Friends,
       So the latest is that we are still  closed. The important thing to know is that as soon as the coast is clear to serve you safely, we will be back. This thing might have bent us pretty good, but we are not broken. Far from it.  Our relationships with our winemaker, cheese maker, spice grinder, distiller, bee-keeper, farmer, rancher, baymen, hunter, fisherperson, forager friends continue to nourish us. And our crew is chomping at the bit to get back to providing that spirit of warmth, conviviality and bonhomie that has defined us for 19 years.
       So we'll see you soon but  in the meantime: stay tuned, stay positive, and please stay safe.
with gratitude,
Jason, Eric & the Almond Family
 P.S. To all of  you that have reached out with well wishes and support, thank you!  The love is mutual. We've started this fund to help out our amazing staff. There's also these wondeful people doing amazing work. And if  you'd like to buy a gift card you can do that here.