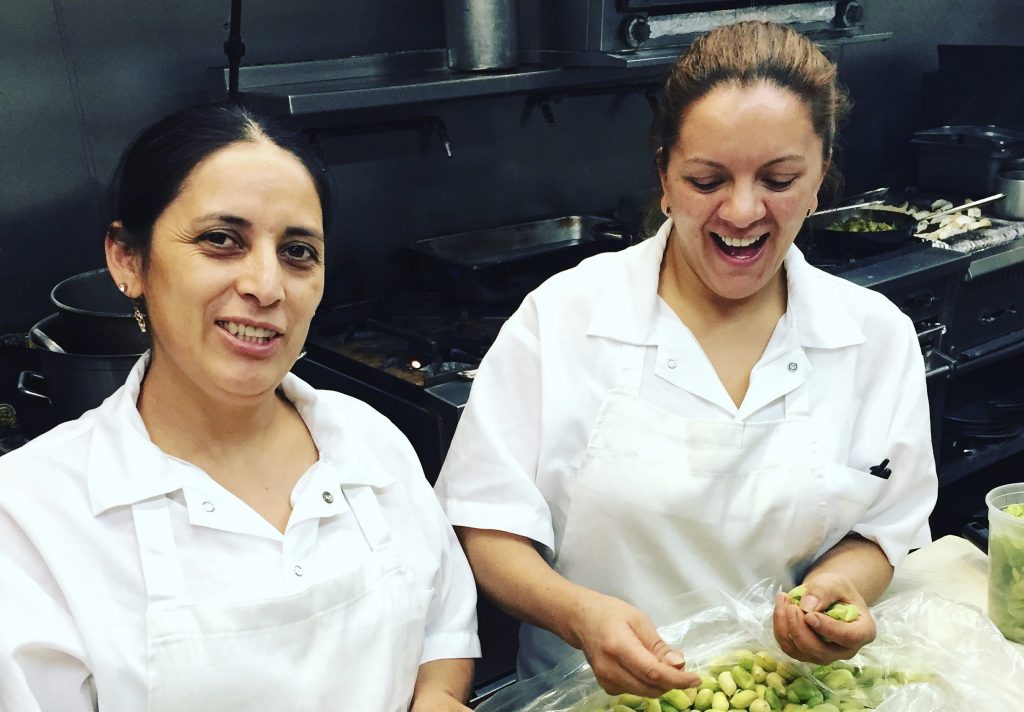 Dear Friends and Neighbors,
With heavy hearts we have made the difficult decision to remain closed until spring.  We want to thank all of you for your outpouring of love and support and we cannot wait until we are able to welcome you all back safely. 
Jason, Eric & the Almond Crew
Have a safe and happy holiday season!