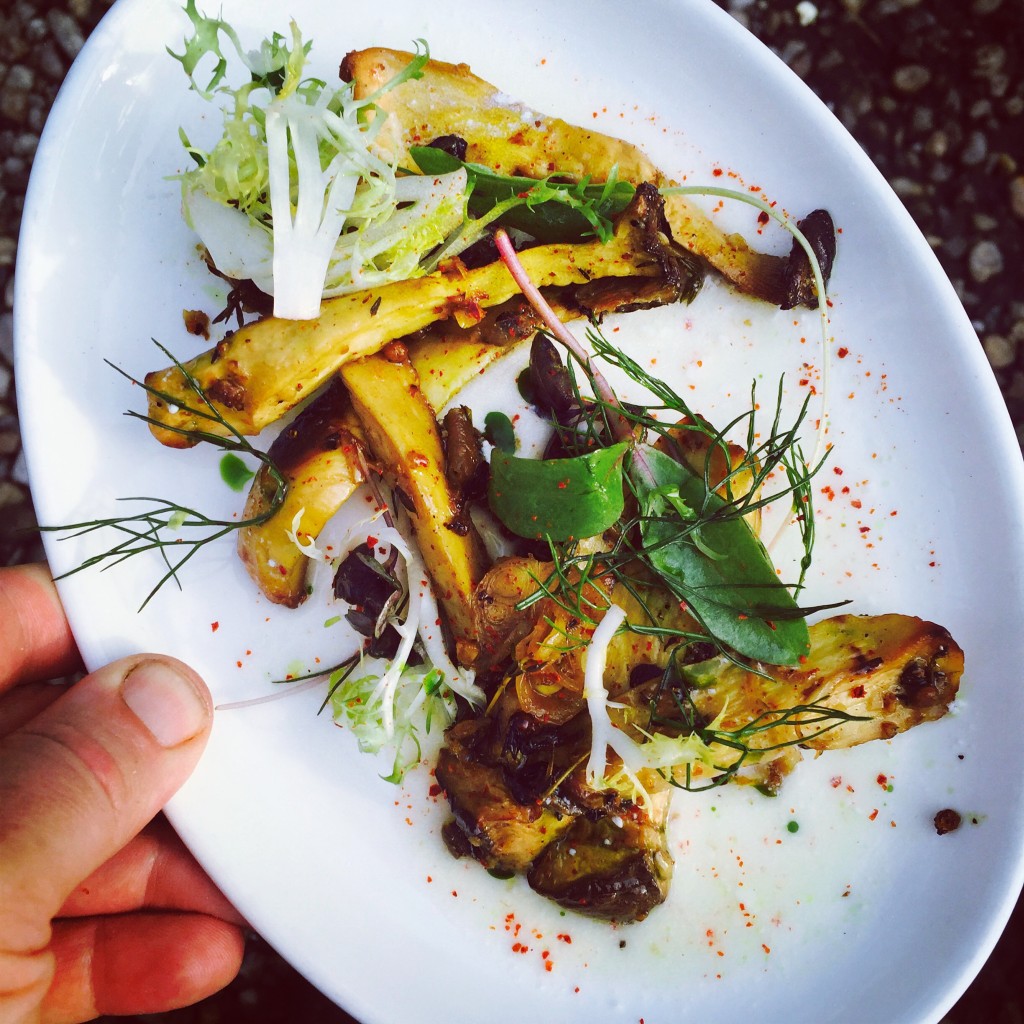 The Channing Daughters Rosé Dinner
---
The Channing Daughters Rosé Dinner
Join us on Thursday June 23rd for 5 amazing courses paired with 5 remarkable wines from our buddies at Channing Daughters Vineyards.
There will be a cocktail reception starting at 7Pm followed by a family style dinner featuring some remarkable products from our friends at Root n Roost Farm, Amber Waves Farm, Eight Hands Farm, Mecox Bay Dairy, MTK Shellfish and many others.
Call 631.537.5665 to reserve.
---