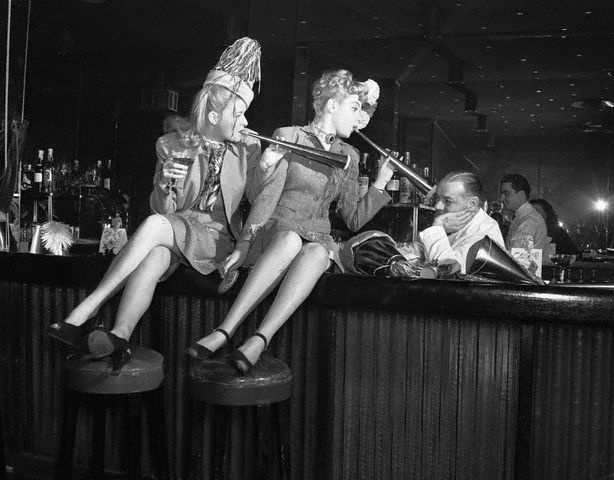 New Years on Royal Poinciana!
---
New Year's Eve 2023!
We're ringing in the New Year in style with something for everyone.
Early in the evening…we'll be running our a la carte menu and along with some great specials. Throwing around caviar, truffles and stone crab like its going out of style.
And then…Starting at 9 o'clock we'll be offering a super deluxe locally sourced five course prix fixe menu and having a super classy soirée. Champagne toast will be poured. Party favors will be distributed. Dj Adam Lipson will spin. That only-at-Almond style of merriment, conviviality, warmth & bonhomie will ensue.
And/or… if you are in the mood, we'll hosting a complete blow out in our newly renovated back room. Talking go-go dancers, bottle service, live music, open bar, fire eaters.  Ok , maybe no fire eaters but all that other stuff, for sure. Click here for tickets and details.
But… if you'd like to just drop in and soak in the vibe, we'll be serving snacks at the bar along with some amazing specialty cocktails all night.
Fast Forward to the next morning .. On New Years Day, we'll be recovering together with our Annual Disco Brunch.  We aren't quite sure what that means, but at the very least,  it's an excuse to leave the disco ball up for another 12 hours or so. Either way, as always, deliciousness will be on the menu.
Call 561.355.5080 to reserve or do it here.
Call 561.355.5080 to reserve
---