Our 15th Annual Christmas Eve Suckling Pig Roast. 12 Wise Men, 6 Pigs, 3 Restaurants, 1 Jewish Chef, 1 Baby Jesus, and a bunch of kids in footsies…
It's a tradition around here. We get our hands on a few suckling pigs from Almond's cousin Sean's farm upstate, roast them in the hearth oven, carve them up and serve them with a couple great winter sides. We'll also have our full a la carte menu available, so no pressure. The best part is we'll donate a portion of the proceeds of the evening to our friends at the Pajama Program. They are the awesome folks that give pajamas to less fortunate children. Because, as we say at Almond, "there's nothing cuter than a little kid in footsies."
We'll be doing it all three place. Call to reserve.
1
New Years Eve 2016
Starting at 9 o'clock we'll be offering a locally sourced 4 course prix fixe menu(link to the menu) and having a party. Champagne toast will be poured, our DJ will spin(omit for Bridge),a conga line will happen, party favors will be distributed, and general merriment will ensue.
Or… if you'd like to just drop in, we'll be serving snacks at the bar along with some amazing specialty cocktails. And.. earlier in the evening, we'll be running our a la carte menu and some great specials.
And furhermore… on New Years Day, we'll be there to help you recover. Join us for brunch!
1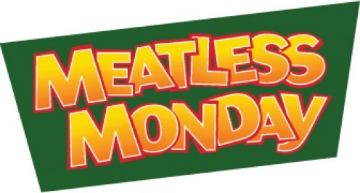 We're going Meatless on Mondays!
Every Monday all night we offer a three course entirely vegetarian prix fixe menu for $35. Everyone's talking about it. And now its inspired a cookbook. Check it here. Have a look at a sample menu here.
And as always, our entire regular menu is also available.
1
L & W Oyster Co.
L & W Oyster Co. is an Old School/New School oyster bar. The menu is artisanal and market driven featuring some modern and classic takes on raw things, cured things, smoked things, steamed things and fried things. And best news is we're just a stone's throw from Almond NYC…
Go to our brand spanking new website here
Check us out on Facebook here
0