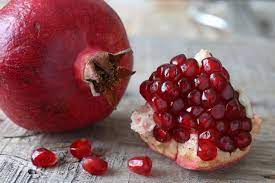 Shades of Red for Valentine's
Join us on Valentine's Day for a super sexy locally sourced four course menu . And we'll also we be rocking it on Saturday the 12th for those of you who can't wait till Monday.
Our always wonderful a la carte menu will also be available so no pressure! Call 212.228.7557 to reserve.