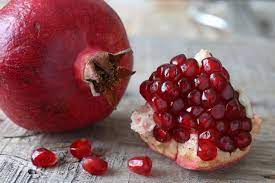 Shades of Red for Valentine's
Join us on Valentine's Day for a super sexy locally sourced  four course menu. And we'll also we be offering some fun highlights from that menu on Saturday the 12th. See you there! Bring a date(duh).
See the Palm Beach menu here. Call 561.355.5080 to reserve.
And the Bridgehampton menu here. Call 631.537.5665 to reserve.
And the Flatiron menu here. Call 212.228.7557 to reserve.